Details

Published: Thursday, 23 September 2010 04:15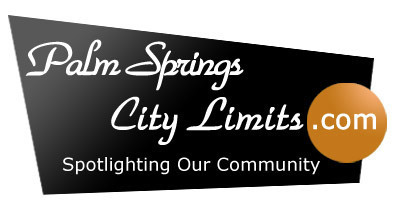 Harold Watts of Scott Lyle Realtors was already a learned Wordpress user. He had set up and maintained his own local Real Estate blog for years. However, he did not have the knowledge or time to upgrade his emarketing to the next level. In comes New Web Experts to help improve his emarketing platform and online presence. New Web Experts transferred his Wordpress site into a Joomla content management system in order to meet his expanded needs and ideas. New Web's graphical team helped give his site a fresh new look that resembled the modern style which is synonymous with Palm Springs California. The New Web Experts team also gave Harold in-depth training regarding key word density, search engine friendly terms, optimizing his content for search engines and other useful tips in order to bring more traffic to his site. Harold happily continues his service with New Web Experts and constantly gets new tips and support from the New Web Experts customer service team.

Are you a blogger looking forward to taking your venture to the next level? Not sure what to do or who to turn to? Let New Web Experts help in any of your emarketing or blogging projects. Contact us with any questions you may have or get started by requesting a quote today! For more details on how New Web Experts helped Palm Springs City Limits web project, please visit their portfolio details.