Online advertising has become one of the most popular forms of advertising. Starting an online advertising campaign can be simple enough, however there are some things to keep in mind if you want to get the most out of your online advertising. New Web Experts, the Palm Springs website experts, wants to share a few tips if you consider starting an online advertising campaign.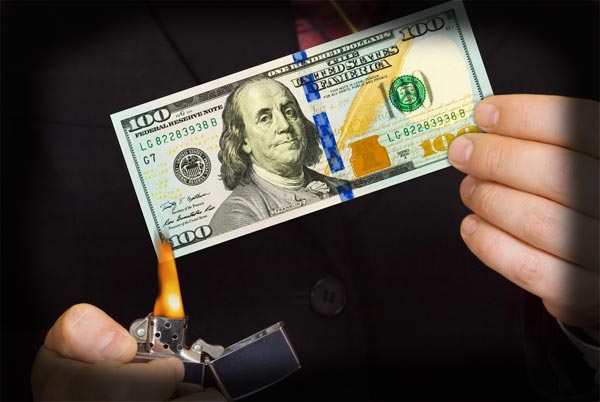 Remember online advertising is not for everyone or every business.


You should be well aware that an online advertising campaign may not work for your business. Do some research before you start. See if online advertising is viable for your industry and attracting your preferred clientele.




Choose a platform.


There are several different online advertising platforms. The most popular of these are Google Adwords and Facebook Ads. Choose one platform to start and if the online advertising is working well you can start to branch out to other platforms.




Set a monthly budget.


You will want to budget your online advertising campaign in terms of a monthly basis. Most online advertising campaigns can set spending limits.




Work several keyword terms for your ad.


When you start an online advertising campaign, add several keywords to your ad. As time progresses you can start to cut out low performing keywords and pump more money into the top performing keywords.




Allow up to three weeks to start seeing results and review your campaign.


You'll start to see meaningful results with your online advertising campaign around three weeks. At this point you can decide whether or not online advertising is working for your business.




Online advertising is the new frontier of advertising. While easy to start it can become quite complex to get the most for your money and figure out how to make it work for your business. If you need New Web Experts to manage your online advertising campaigns, feel free to contact us!